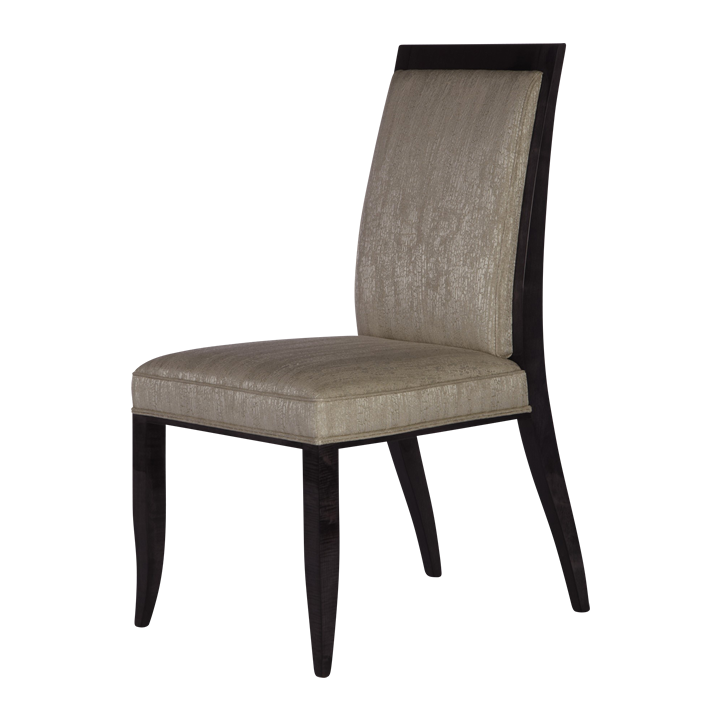 The Senley Chair
A bespoke chair named after its Designer, Caroline Senley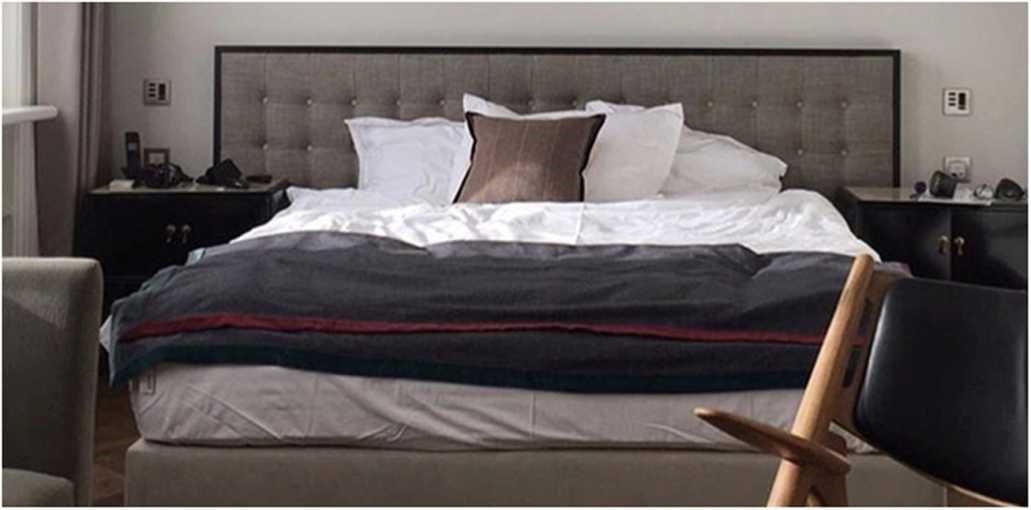 Caroline Senley Designs in the Malburian News
INTERIOR designer Caroline Senley (1991-96) has a few projects on the go at the moment.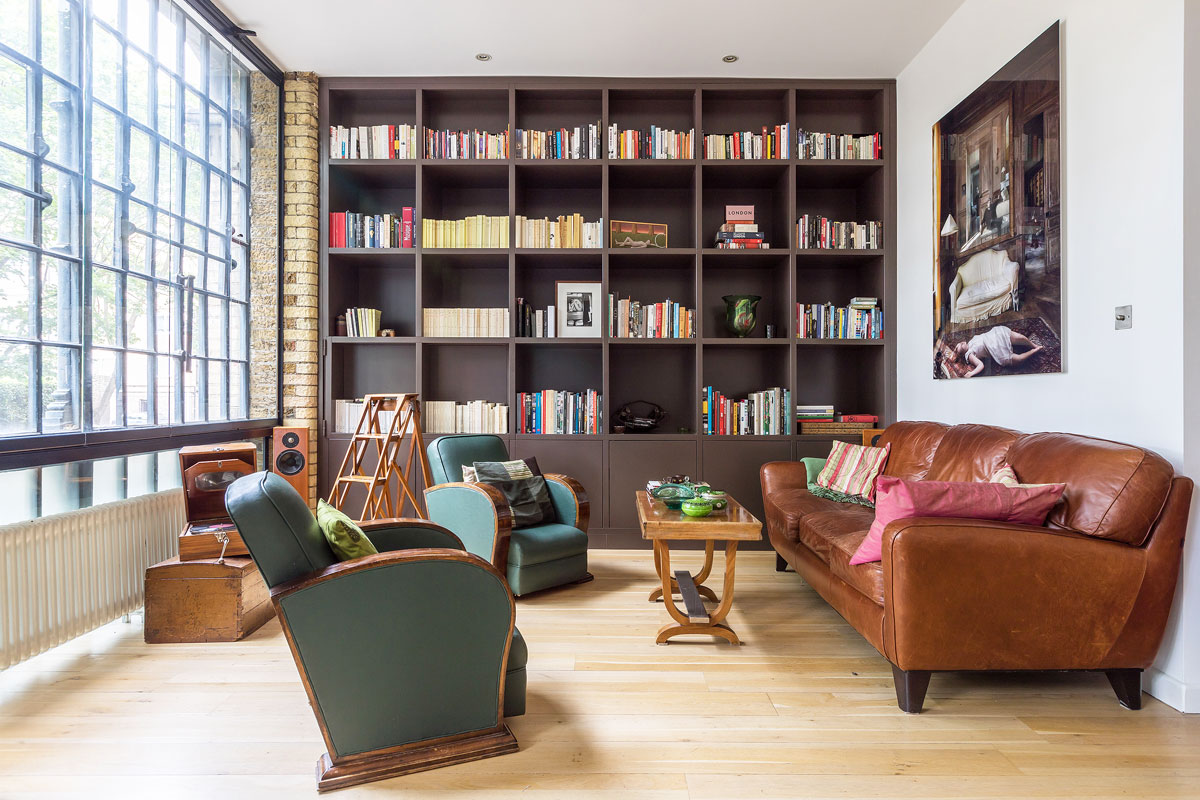 A luxury ground floor apartment in a converted tannery in London's Bermondsey provided the perfect setting for prestigious British manufacturer Mark Taylor Design, who used their expertise to create an exquisite space that exceeded their client's expectations.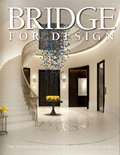 INTERIOR DESIGNERS GET TO HEAR MORE information about their clients' lives than practically anyone else - except for hairdressers maybe. Bridge looks at their role as therapist and priest-like confessional, as well as designer.

OM Entrepreneurs
Caroline Senley Designs Ltd
The Founder: Caroline Senley
(NC1991-96)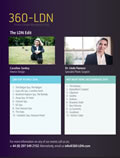 Caroline Senley
Interior Design